This post is a smidge belated, seeing as Q3 ended in September, but I just recently wrapped up my blocks and received my last package.
The blocks I received from Beehive 5 of the
3x6 Sampler Bee
: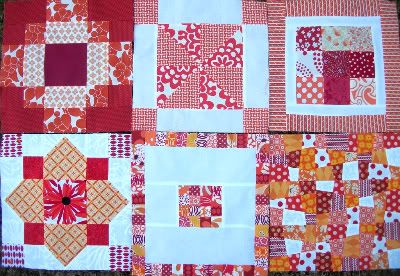 Aren't they amazing? I keep getting mesmerized by them. They're all so pretty individually, and I love how they look all together!
Here are the blocks that I sent out:
My tester block, in my colors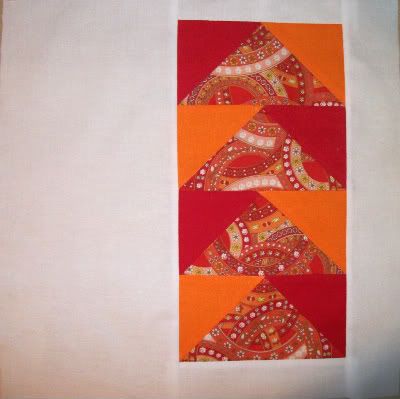 For smoochee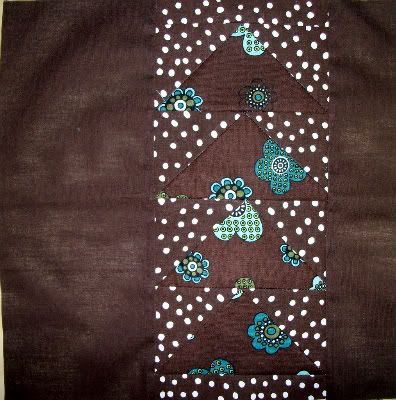 For bessiemae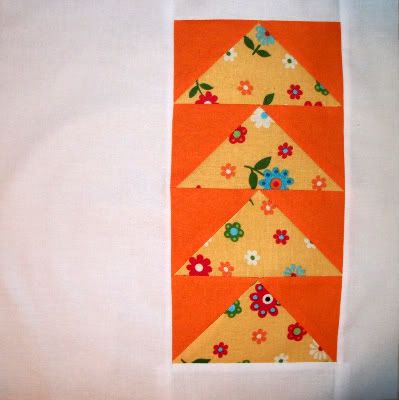 For nikkipeterson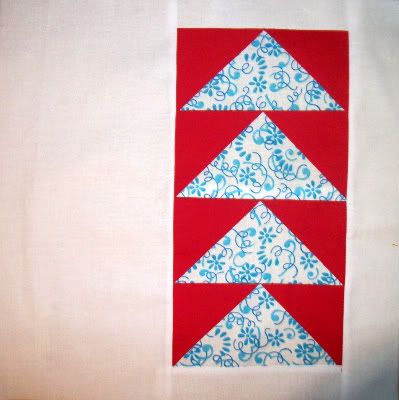 For quiltygirl2
For miesmama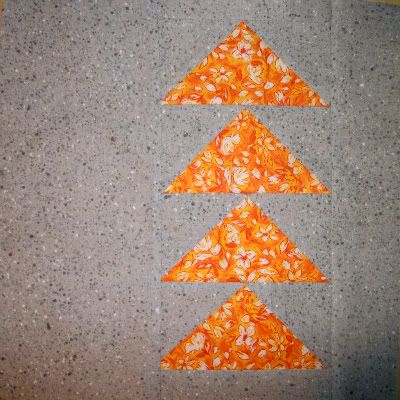 For woolymama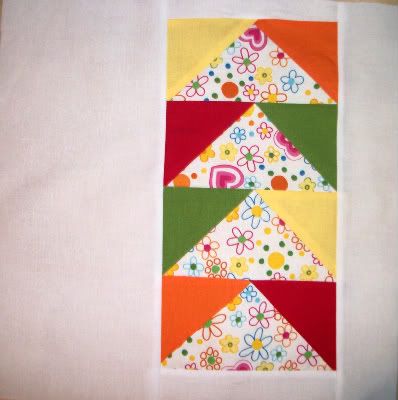 I had so much fun with this (even though I took waaaaay too long), I can't wait to get started on my Q4 blocks!